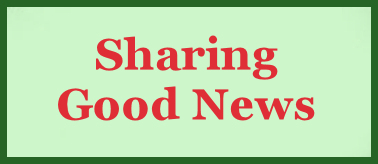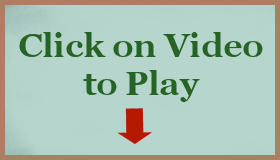 Jesus gave the following
commandment to His disciples:
"All authority has been given to me in heaven and on earth.
Go and make disciples of all nations, baptizing them in the name of the Father and the Son and the Holy Spirit,
teaching them to observe all things that I commanded you.
Behold, I am with you always, even to the end of the age."
A.I.C.M. is the mission arm of the Church of the Believers.
The establishment of our mission office in this country
stems from our obedience to this great commission.
In Acts 1:8 Jesus called for His disciples to be
"witnesses to Me in Jerusalem,
in all Judea and all Samaria,
and to the uttermost parts of the earth."
A.I.C.M. Mission Statement
To share God's love through the gospel of Jesus Christ,
beginning with our Jerusalem (the city of Liberia),
and then to Samaria and Judea (the country of Liberia),
and to the end of the earth (Africa and beyond).